Lose yourself in south Asia's remotest luxury resort
Welcome to wild planet-A fairy tale luxury jungle resort on the edge of the world. This unique tropical retreat is a hideaway inside a jungle, only accessible to its privileged guests, where uncompromised eco adventure travel meets and unexpected oasis of urban comfort with breath taking views of the surrounding forested mountains of the Western Ghats.
---
Great Indian Horn Bill
For freshwater angling enthusiasts, there cannot be better destination than the natural water body which flows through the 100 acre property.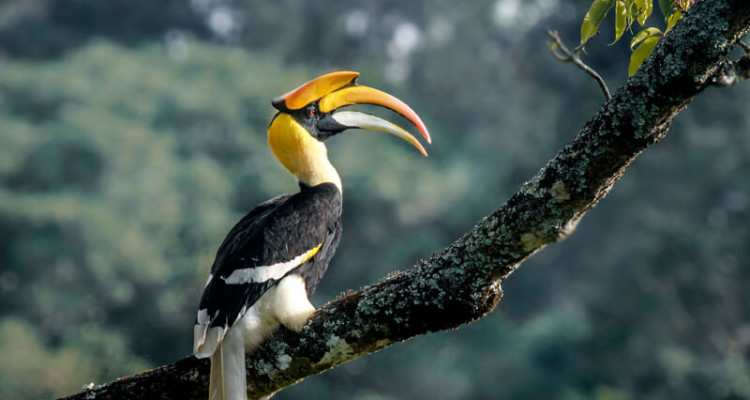 ---
Animals
The resort is an embodiment of the sacredness and the uniqueness of Nilgiris living. It is here that visitors can view the largest concentration of a wild life like Elephant, Guar, Tiger, Panther, Spotted Deer, wild boar, etc., Birds like Minivets, Fairy blue birds, Jungle Fowls species in the world.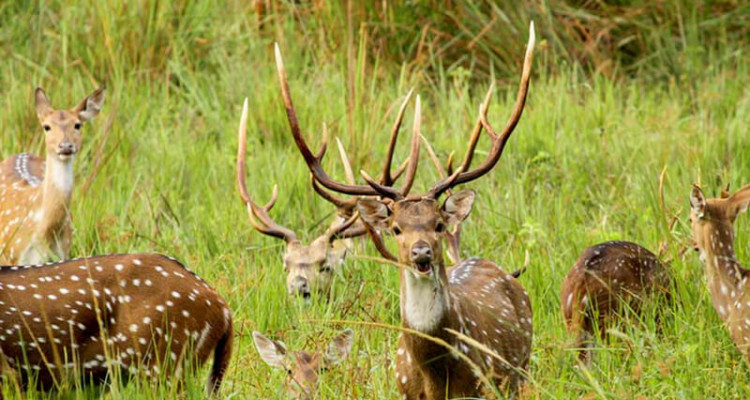 ---
Birds
Imagine a place where a tropical rainforest literally offers spiritual and natural refuge to human creation. Glimpse real animals in their natural habitats during a ride off in an open-air vehicle for a tour of a lush forest reserve. As your bumpy transport makes its way through rugged terrain, glimpse an array of exotic animals in a variety of unique habitats, your helpful guide providing you with valuable information during the journey.